Access to PayTo
PayTo offers real-time, reliable payments to help businesses run a little bit smoother. To access PayTo, merchants and businesses need to be sponsored as a PayTo User
Please contact your bank, financial institution or payment service provider to find out more about access to PayTo
What can PayTo Users do?

Create PayTo agreements for authorisation by payer customers.

Send authorised payment initiation requests to the payer customer's financial institution.

Perform certain maintenance functions for PayTo agreements including amending, pausing, resuming, and cancelling.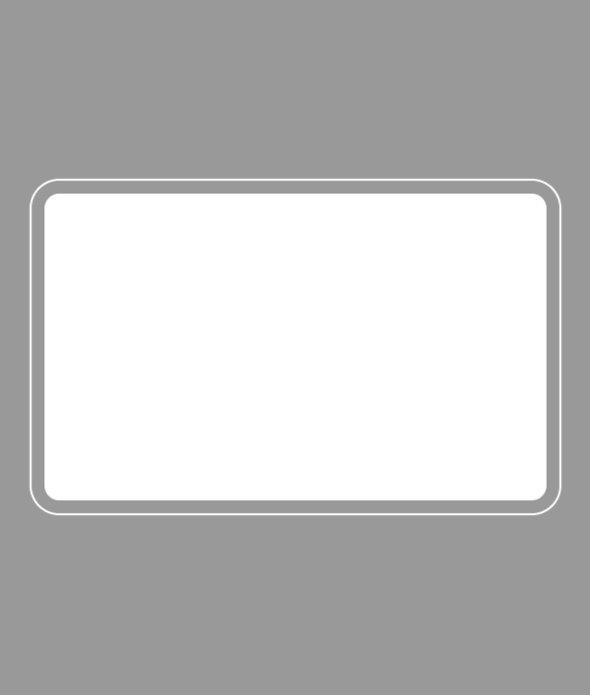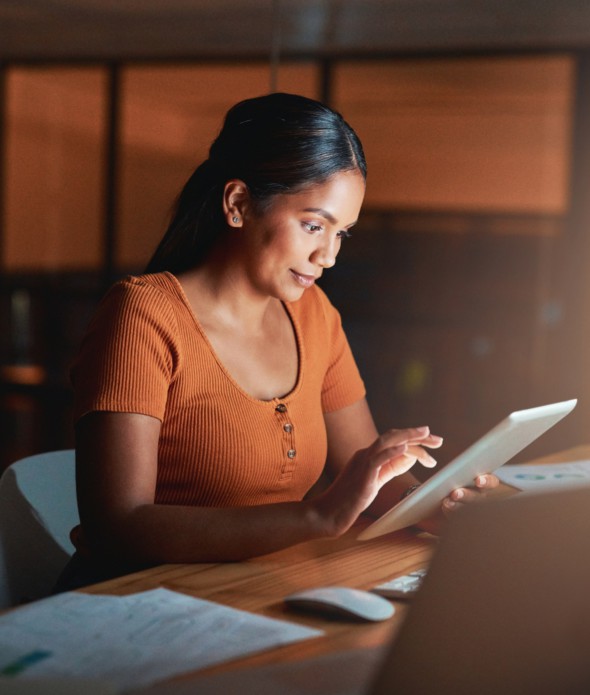 PayTo will roll out gradually from mid-2022
How will it work?

Once available, sponsors will provide access to PayTo through proprietary channels or services such as APIs.

Through this one sponsorship agreement, PayTo Users will be able to initiate payments from all accounts that are enabled for PayTo on the NPP in Australia. The industry expects that most customers will have PayTo enabled on their accounts by mid-2023.

Sponsorship of a PayTo User is subject to a proprietary commercial arrangement with the sponsoring organisation. For more information on which organisations offer PayTo services, please contact info@nppa.com.au.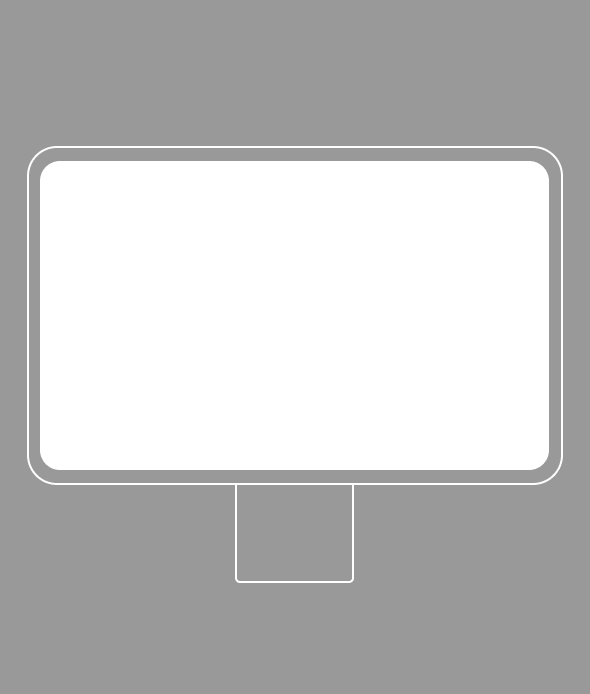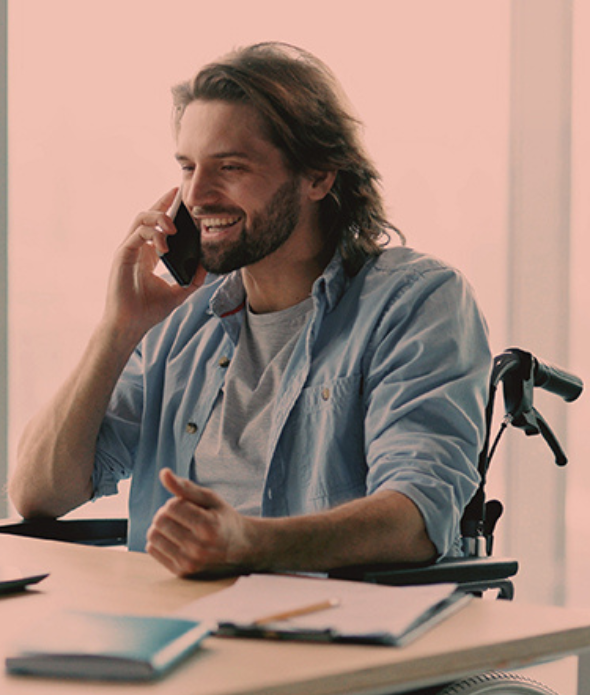 PayTo supports a broad range of payment initiation use cases. Some examples of PayTo Users include:

Merchants and billers
Businesses and creditors offering PayTo as a payment option to customers Including online, in-person and in-app payments

Payment service providers (PSPs)
PSPs providing merchants and businesses with payment services and wishing to include the PayTo service Including payment gateways and payment processors

Outsourced service providers
Third parties and cloud accounting software providers managing outsourced processes Including payroll and accounts payable

PayTo enables businesses to thrive in a digital economy with fast and secure payments 24/7
Benefits for businesses

PayTo provides a broad, scalable and secure solution for third party payment initiation
Explore use cases