Payments that keep
business

moving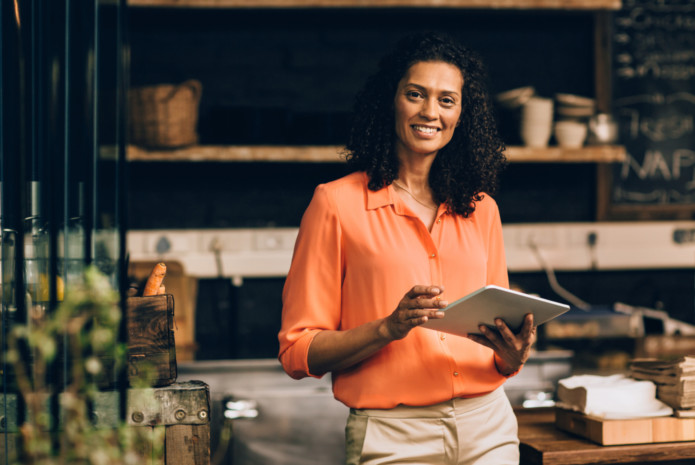 PayTo is a new, digital way for businesses to initiate real-time payments from customers' bank accounts
PayTo is the smart way to do business with real-time, reliable payments that help business run that little bit smoother
Real-time account validation
When a PayTo agreement is created, the account is validated in real-time, reducing errors and exception processing
Real-time funds verification
At the time a payment is initiated, available funds are verified to ensure the payment can be made and rejects and manual handling avoided
Easy reconciliation
PayTo agreements contain additional information and data to support easy matching and reconciliation
Supported by APIs
Working with your financial institution or payment service provider, PayTo can be supported by APIs to deliver a seamless process
Notifications at each stage of a payment
Notifications when an agreement is paused, changed or cancelled will help your business maintain customer relationships
Centralised, secure storage of PayTo agreements which are readily accessible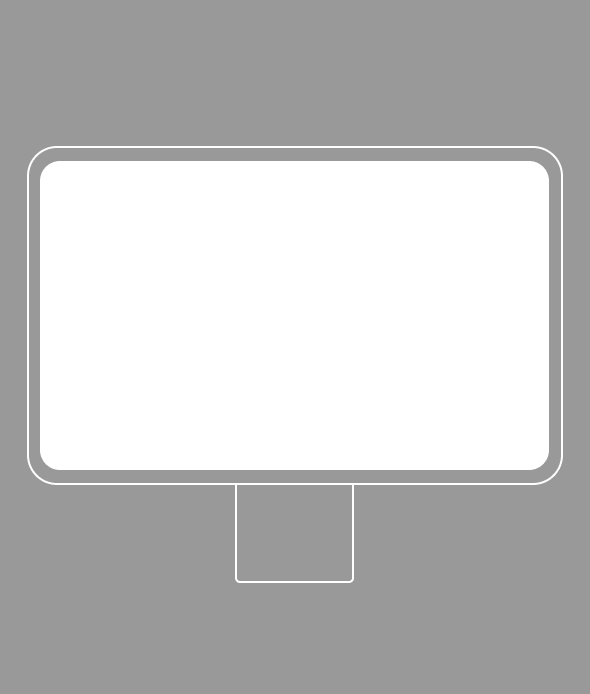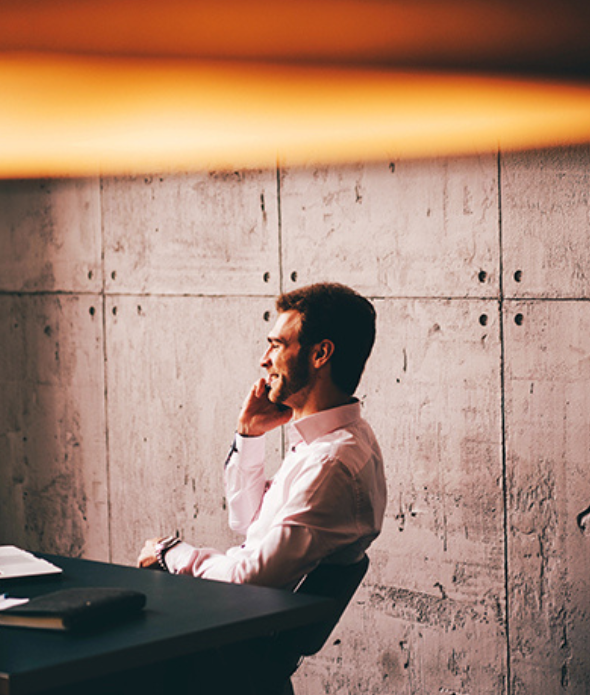 New customer
Account validated
Fast payments that keep money moving 24/7

How your business can access PayTo
Access to PayTo

Help with communicating PayTo to your customers
Marketing kit
Support for merchants & businesses
We answer some frequently asked questions here. Contact your bank, financial institution or payment service provider for more information.
Help centre
About PayTo
What is PayTo?
PayTo is a new, digital way for merchants and businesses to initiate real-time payments from customers' bank accounts.
Why should I offer PayTo as a payment method for my customers?
Why should I offer PayTo as a payment method for my customers?
PayTo offers real-time, reliable payments to help businesses run a little bit smoother:
Remove the uncertainty of receiving payments from bank accounts with real-time account validation, funds verification, and notifications at various stages of payment
See when a payment agreement is paused, changed, or cancelled, allowing you to build better customer relationships
Reduce the chance of dishonours, disputes and exception processing
How does PayTo work?
Your business will set up a 'PayTo agreement' with your customer. This is where you agree how much, and when, they authorise you to debit their account. It could be for a one-off, ad-hoc, or recurring payment.
The PayTo agreement will be sent to your customer's bank, building society or credit union and will be presented in their internet or mobile banking app for authorisation.
Once the customer has authorised the agreement you can start debiting their account in accordance with the agreed payment terms.
What can my business use PayTo for?
What can my business use PayTo for?
PayTo supports a broad range of use cases. These include a modern alternative to direct debt, a digital payment solution for in-app and ecommerce transactions, more efficient business processes like outsourced payroll and accounts payable and the payment of eInvoices. PayTo can also be used along with QR codes to develop better customer experiences. More.
How do I access PayTo?
For merchants and businesses to use PayTo to initiate real-time payments, they need to be sponsored as a PayTo User. Businesses should consult with their bank, financial institution or payment service provider to find out more about when their PayTo capabilities will become available. Once available, PayTo Sponsors provide access to PayTo through proprietary channels or services such as APIs. For information regarding which organisations offer PayTo services, please email info@nppa.com.au.
Watch
How will PayTo impact business and consumer payments?
At NPP Australia's inaugural Real Time Payments Summit in May 2022, we asked innovators to share their views on the impact PayTo will have on the Australian payments landscape.